Logo design
Los Padres ForestWatch, a member of the Wild Heritage coalition, approached me to develop the Wild Vintage branding. I designed a mark in which two Vs join to form a W, which in turn forms a new V. The concept echoes the coming together of those promoting wilderness preservation through Wild Vintage. Weathering of the mark reinforces the backcountry theme.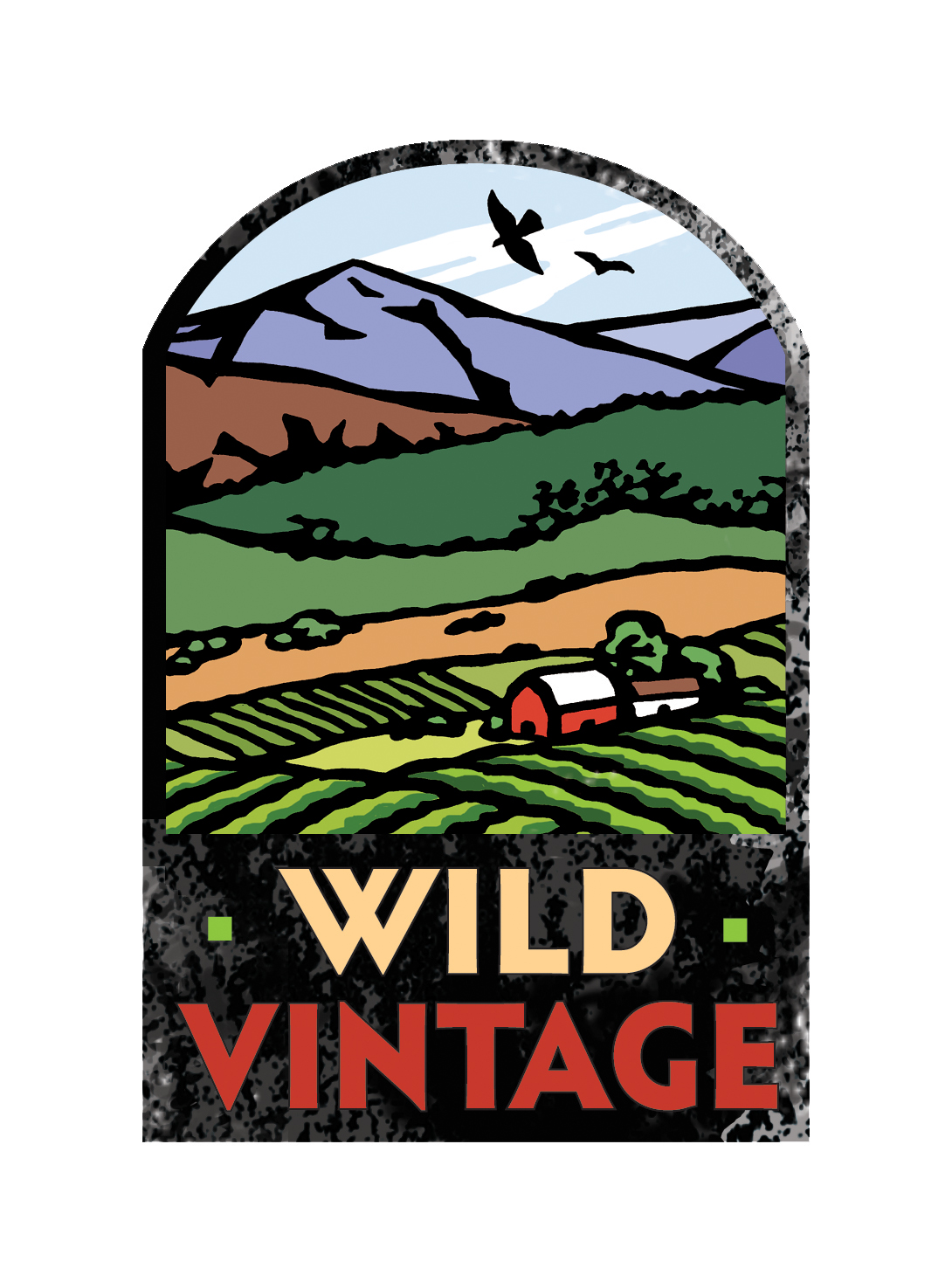 Illustrative logo
I created a second logo to visually represent a place where a grower and wild lands exist side-by-side.
Brochure design
The brochure invites others to participate in supporting backcountry preservation by becoming Wild Vintage members.
Selected
The Wild Vintage logo was selected for publication in LogoLounge 7. Of 33,000 international logos submitted, 2000 were chosen.